8 May 2015 at 10:32
(Updated on 14 September 2020 at 11:54)
Free access database provides a better connection between indigenous producers in South America and the world market.
Related Posts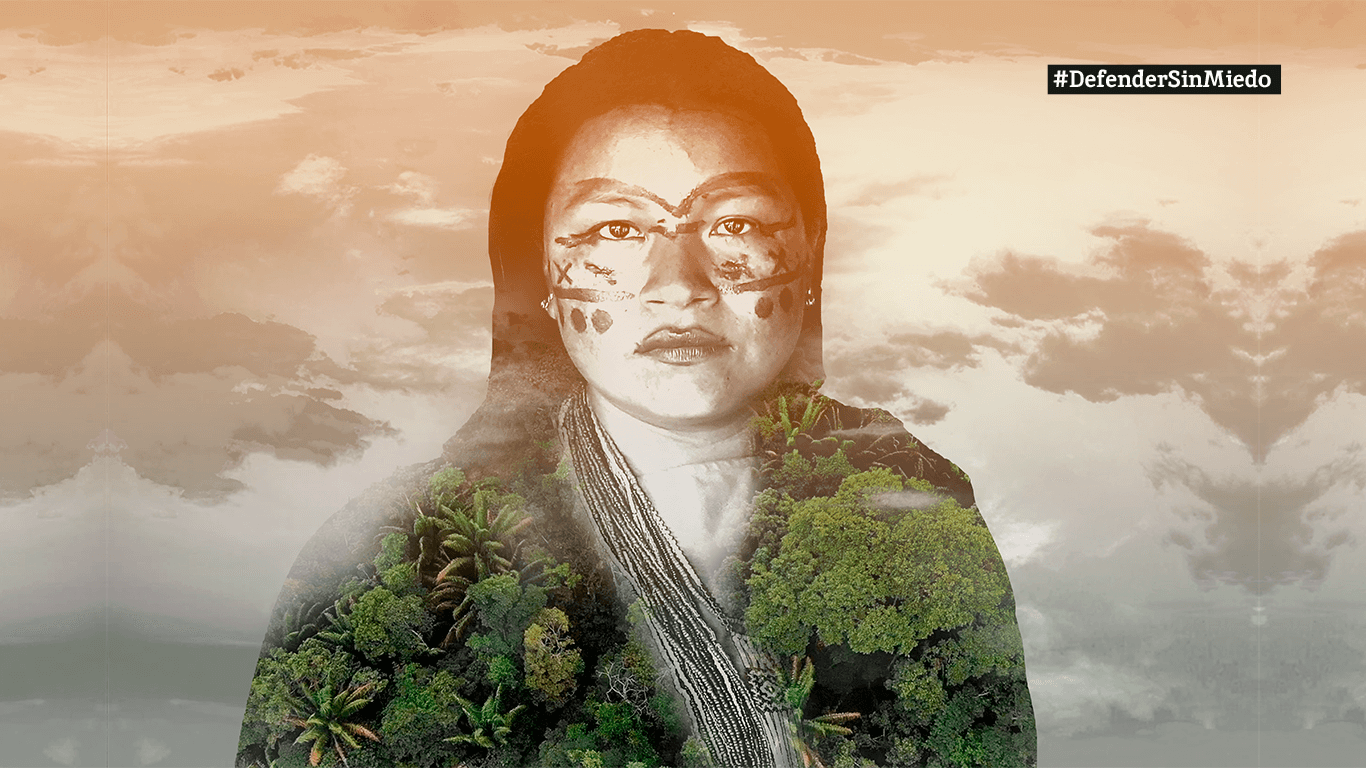 Saweto's daughter, from Peru, persists in her fight for justice
October 20, 2020
Diana Ríos Rengifo took on the defense of the Peruvian Amazon after the murder of her father, a well-known Asheninka leader in the fight against illegal loggers. The trees in Saweto, a community located near the Peruvian border with Brazil, are highly coveted on the market and are threatened by indiscriminate logging.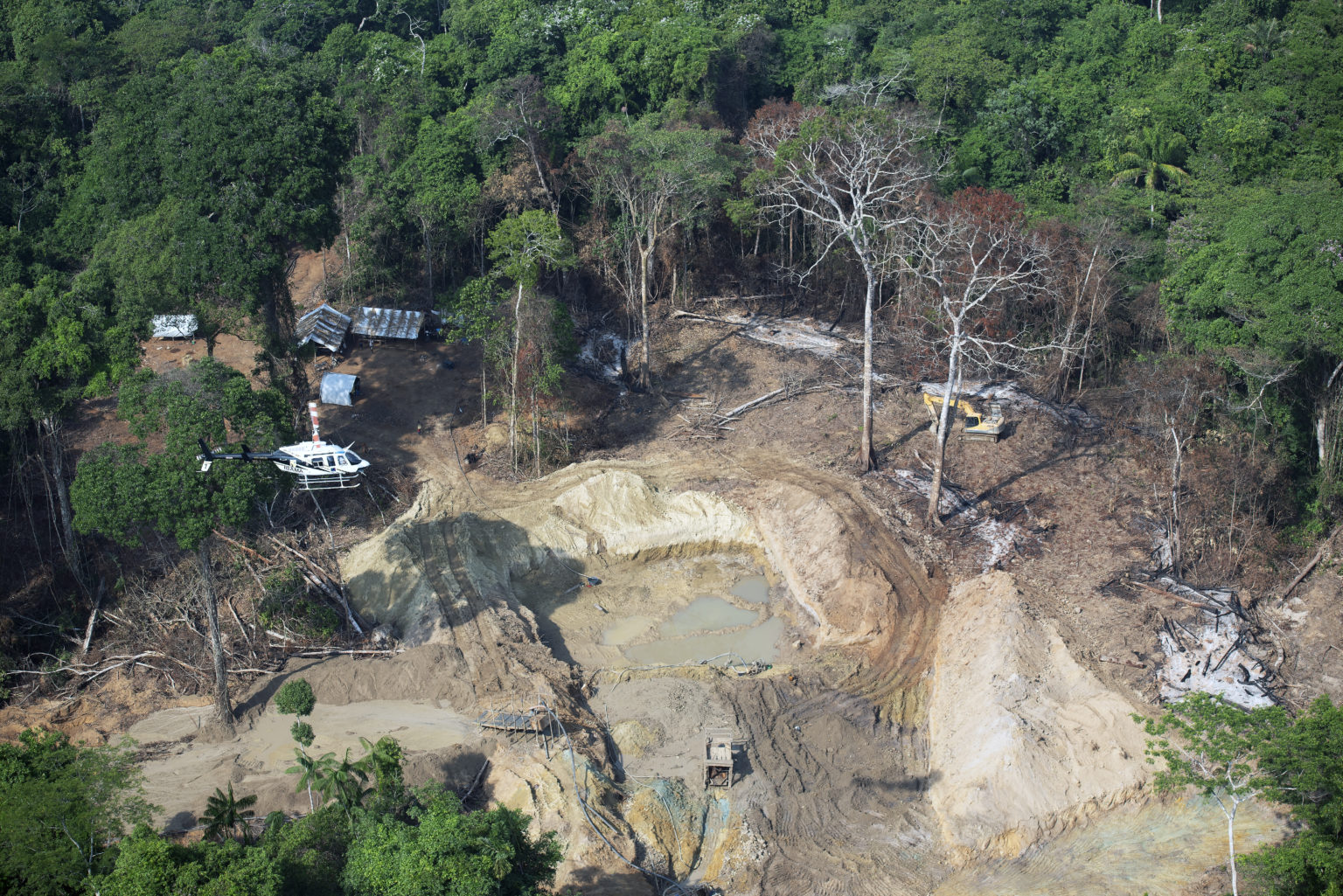 Forest fires reached all indigenous lands with isolated peoples in the Amazon
October 25, 2021
An exclusive survey shows that, between July and September, the period that marks the dry season, fires in lands with the presence of isolated peoples accounted for more than 25% of fires in indigenous areas. The most serious cases occurred on the border with the Cerrado, in Mato Grosso, Pará, and Rondônia.