18 July 2016 at 0:01
(Updated on 14 September 2020 at 12:05)
Study presents evidence that 30-year cycle for management of the Amazon is insufficient for forest recovery.
Related Posts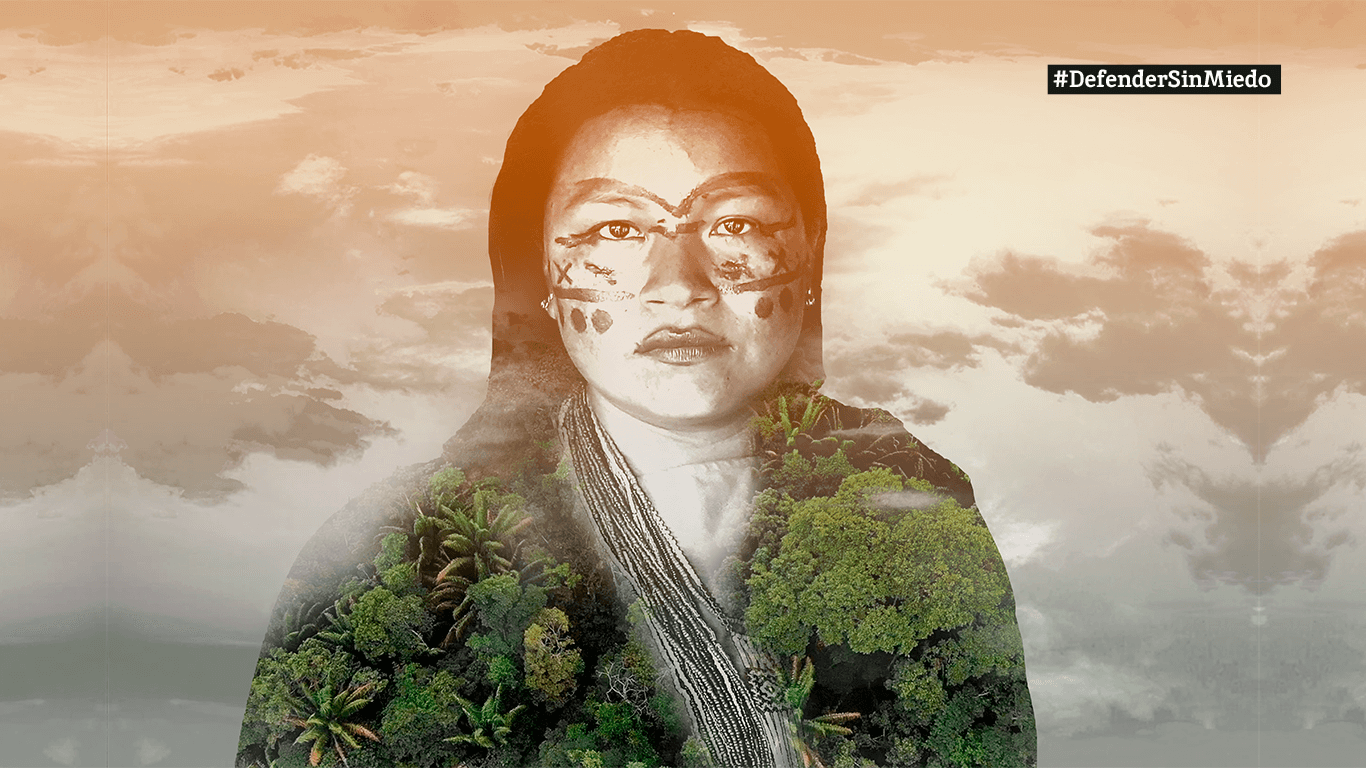 Saweto's daughter, from Peru, persists in her fight for justice
October 20, 2020
Diana Ríos Rengifo took on the defense of the Peruvian Amazon after the murder of her father, a well-known Asheninka leader in the fight against illegal loggers. The trees in Saweto, a community located near the Peruvian border with Brazil, are highly coveted on the market and are threatened by indiscriminate logging.
Yolanda Kakabadse: 'While the rainforest is politically divided, the biome is one"
September 27, 2016
Yolanda Kakabadse – the indefatigable defender of sustainability – is a former Ecuadorian Minister of Environment and the current International President of WWF. Kakabadse also founded CDKN alliance partner Fundacion Futuro Latinamericano, is a member of CDKN's Network Council and has been involved in the Amazon Security initiative. In this interview with Miren Gutierrez, she […]