PUERTO MALDONADO, 08 DE ABRIL DEL 2009. LA MINERIA INFORMAL A DEPREDADO PARTE DE LA SELVA DE MADRE DE DIOS, EN LAS REGIONES DE GUACAMAYO, LA MAL, HUAUYTEPUE, DELTA 1 Y COLORADO. LAS ZONAS APARECEN DEVASTADAS Y DESERTICAS ANTE LA EXCAVACIÓN INFORMAL Y DE MAQUINARIAS QUE SIN NINGÚN CONTROL NI PRESENCIA DEL ESTADO HAN DEJADO A LA REGIÓN ABSOLUTA CONTAMINACION. FOTOS: MIGUEL BELLIDO/EL COMERCIO PERU.
6 April 2014 at 23:33
(Updated on 14 September 2020 at 11:44)
Related Posts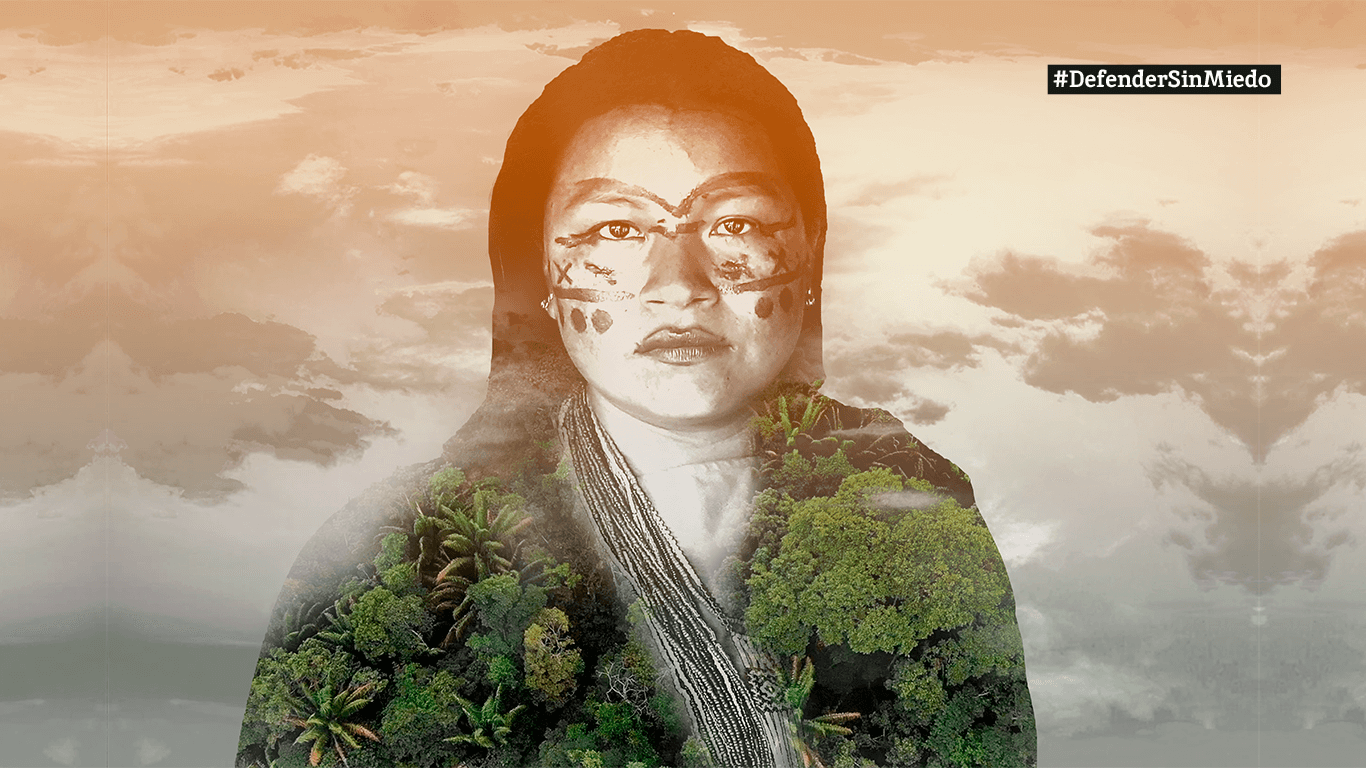 Saweto's daughter, from Peru, persists in her fight for justice
October 20, 2020
Diana Ríos Rengifo took on the defense of the Peruvian Amazon after the murder of her father, a well-known Asheninka leader in the fight against illegal loggers. The trees in Saweto, a community located near the Peruvian border with Brazil, are highly coveted on the market and are threatened by indiscriminate logging.