Posted in
Scientists discover 15 new species of birds in the Amazon
20 May 2013 at 21:41
(Updated on 14 September 2020 at 11:33)
In 140 years, is the largest strain identified at one time.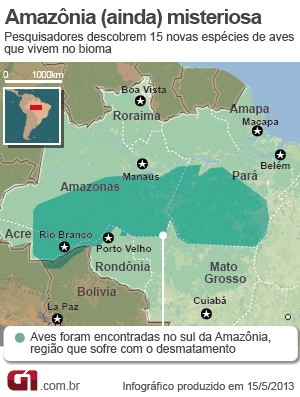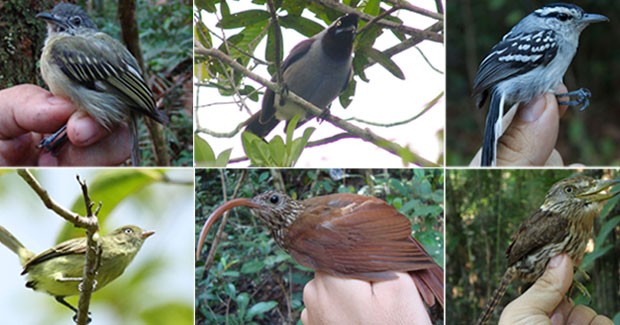 Related Posts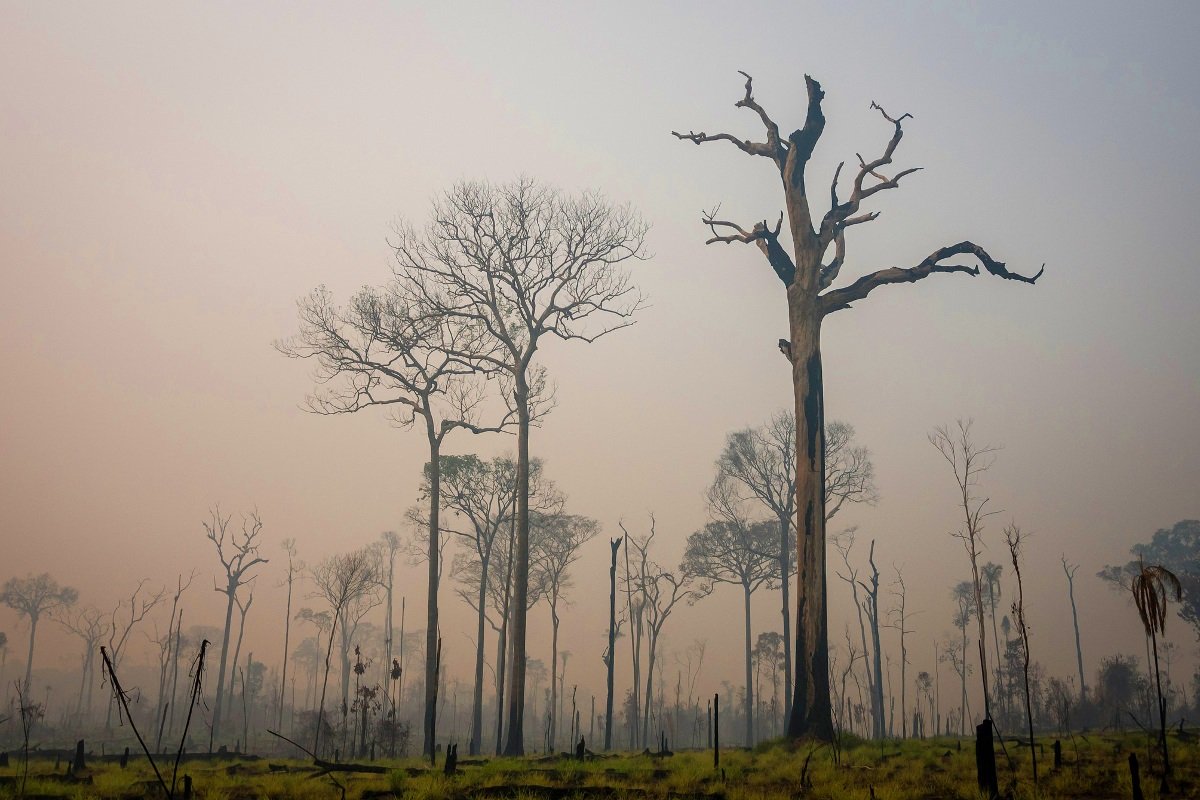 Yolanda Kakabadse: 'While the rainforest is politically divided, the biome is one"
September 27, 2016
Yolanda Kakabadse – the indefatigable defender of sustainability – is a former Ecuadorian Minister of Environment and the current International President of WWF. Kakabadse also founded CDKN alliance partner Fundacion Futuro Latinamericano, is a member of CDKN's Network Council and has been involved in the Amazon Security initiative. In this interview with Miren Gutierrez, she […]
Extraordinary migration of giant Amazon catfish revealed
February 7, 2017
The dorado catfish, which can grow up to 2 metres long, is an important source of food for people along the world's longest river. It was suspected of making a spectacular journey, but a careful new analysis of the distribution of larvae and juvenile and mature adults has confirmed the mammoth migration.