Posted in
Just a signature to protect the Amazon
13 May 2013 at 16:08
(Updated on 14 September 2020 at 11:32)
Colombia could have on the Amazon one of the largest natural parks in the world.
Related Posts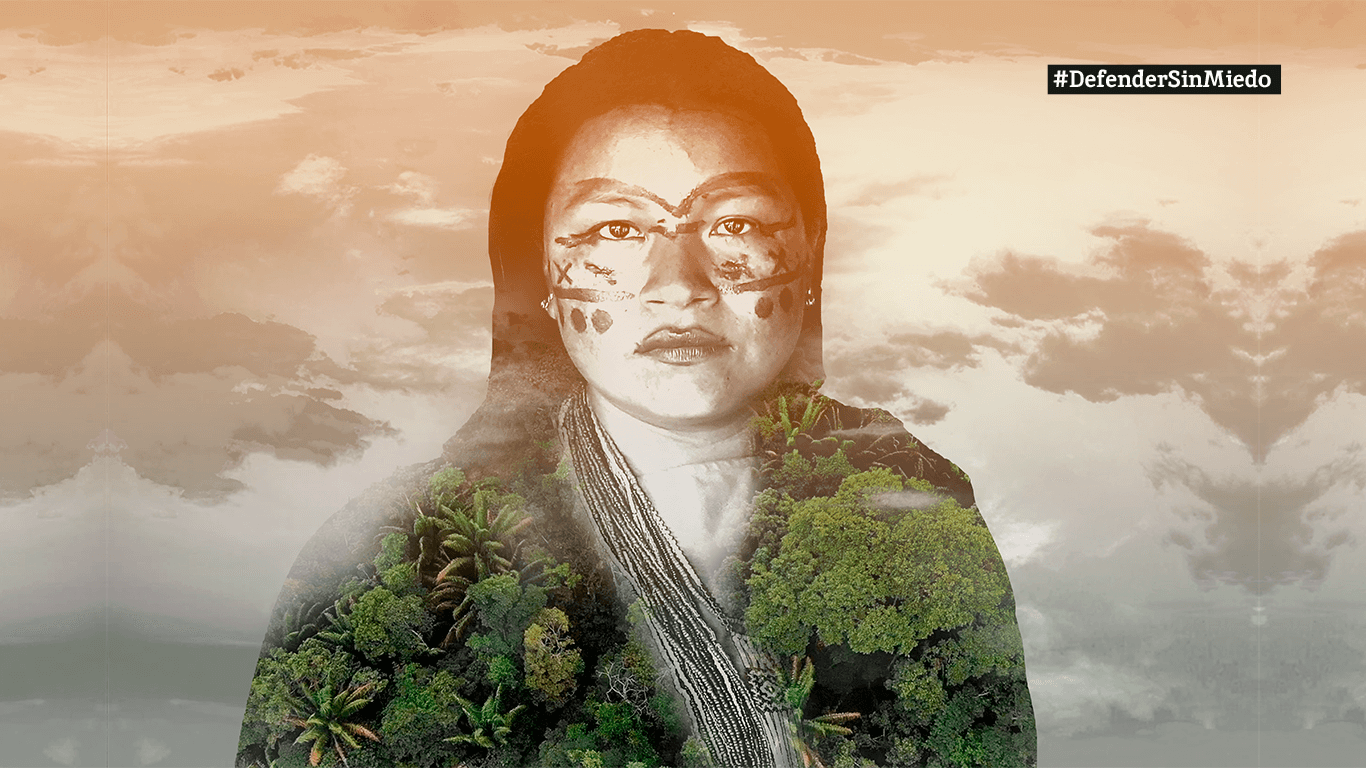 Saweto's daughter, from Peru, persists in her fight for justice
October 20, 2020
Diana Ríos Rengifo took on the defense of the Peruvian Amazon after the murder of her father, a well-known Asheninka leader in the fight against illegal loggers. The trees in Saweto, a community located near the Peruvian border with Brazil, are highly coveted on the market and are threatened by indiscriminate logging.