Posted in
Indigenous camped in Belo Monte present letter claims
7 May 2013 at 6:25
(Updated on 14 September 2020 at 11:32)
Hundreds of indigenous of six ethnic groups occupied 5 days ago Belo Monte
Related Posts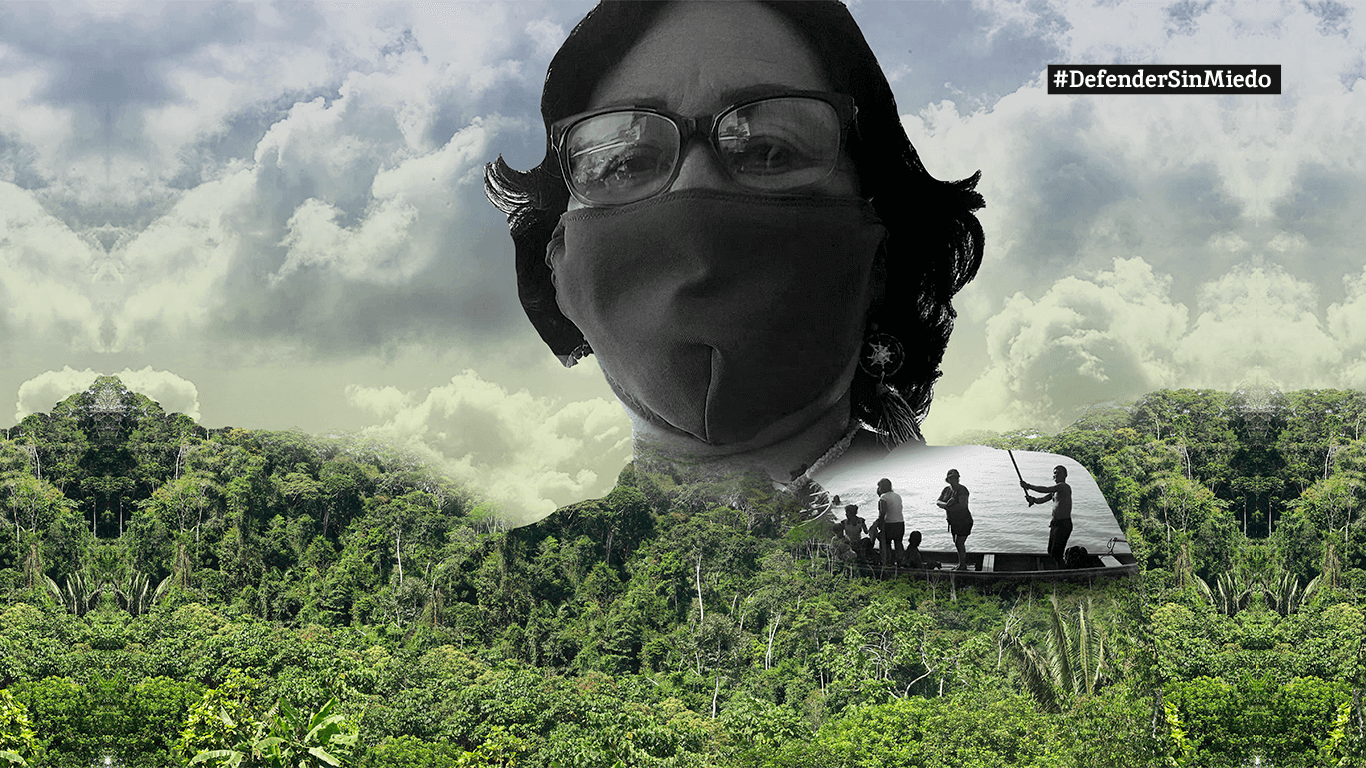 'Do I deserve to die for speaking on behalf of a people?'
October 28, 2020
Eronilde Fermin is the chief of the Omágua Kambeba in São Paulo de Olivença, in the Brazilian Amazon. The following is an account of the struggle of unequal forces she faces when trying to guarantee indigenous education, medical care during the pandemic, and protection against invaders.
Global Manifesto Calls for End of Investment in Hydroelectric Power Plants
September 23, 2021
The appeal signed by 300 organizations around the world addresses the COP26. According to the document, hydroelectric power plants increase greenhouse gas emissions and deplete natural resources. In the Amazon, Belo Monte deforested an area larger than the city of São Paulo. Works at 12 hydroelectric plants could lead to the deforestation of 9,500 km2 in the Tapajós river basin.