Posted in
Uncategorized
CNN: Awa-Guaja: Brazilian Amazon tribe under threat
2 February 2015 at 14:34
(Updated on 14 September 2020 at 11:52)
The Awa-Guaja's way of life is being threatened by relentless loggers who are illegally encroaching on their land.
Related Posts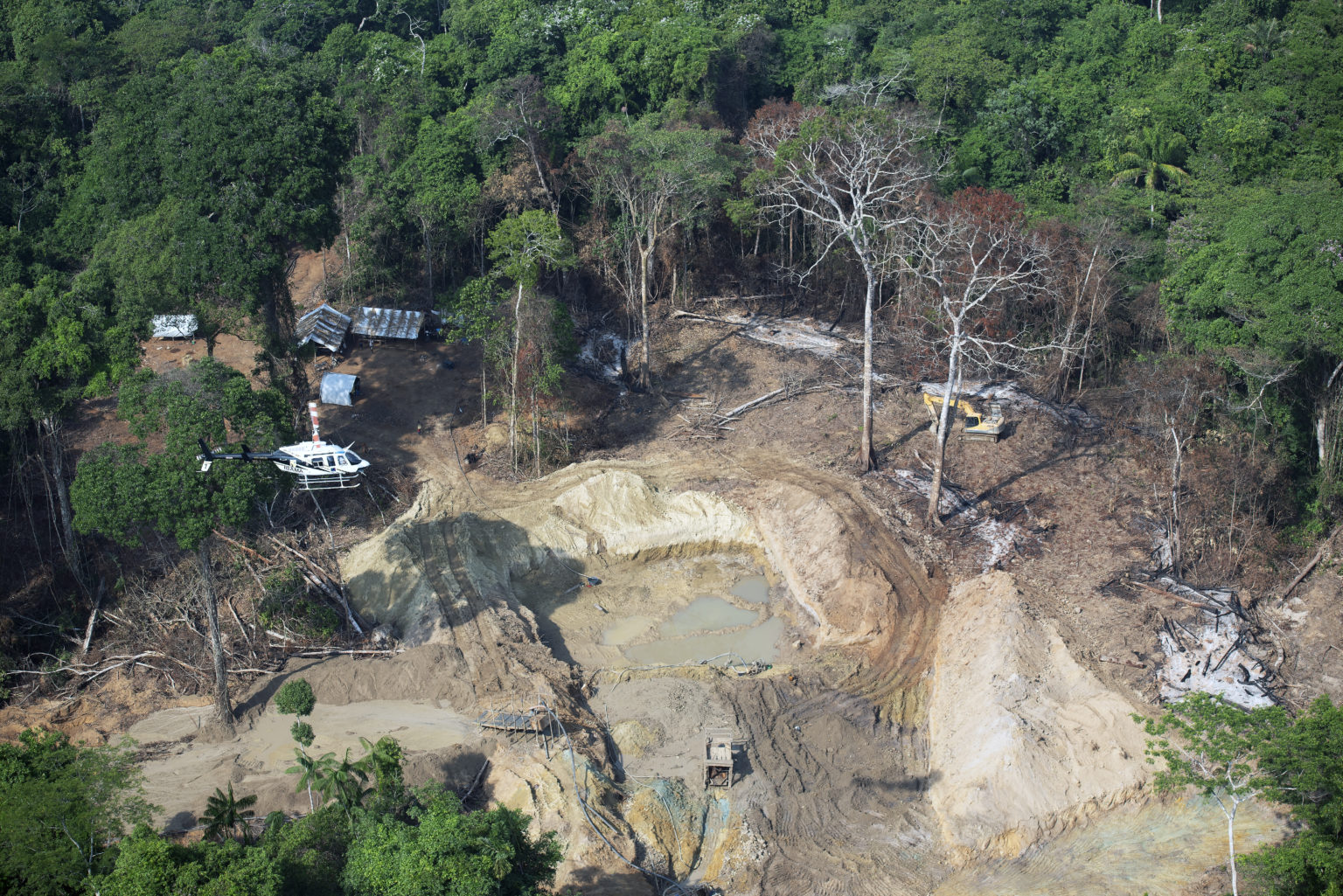 Illegal mining sparks malaria outbreak in Indigenous territories in Brazil
November 25, 2020
A letter from Jacareacanga City Hall, obtained exclusively by Mongabay/InfoAmazonia, asks the Evandro Chagas Institute for help because of a "major outbreak of malaria" in the municipality's indigenous lands and points out that the increase in cases is related to illegal mining in the region. by Hyury Potter, Eduardo Goulart de Andrade e Fábio BispoTranslation: […]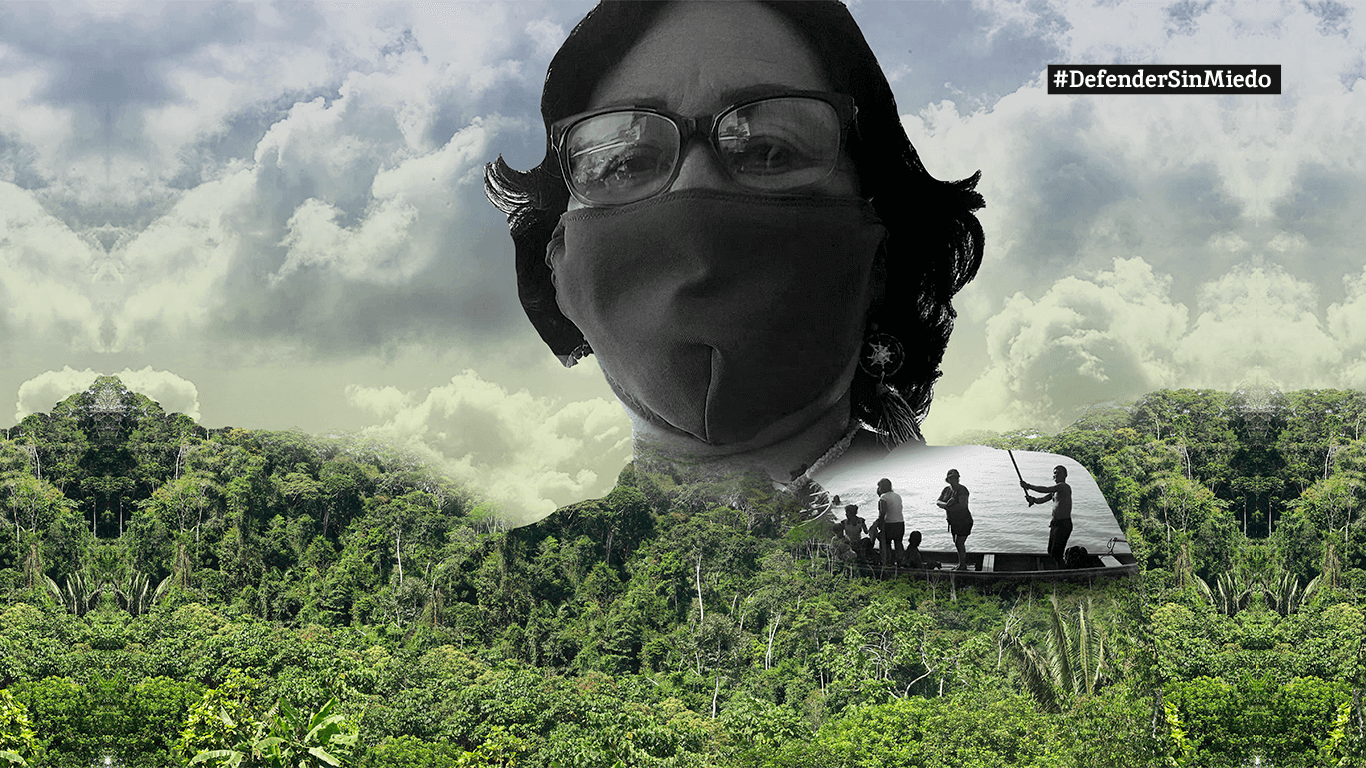 'Do I deserve to die for speaking on behalf of a people?'
October 28, 2020
Eronilde Fermin is the chief of the Omágua Kambeba in São Paulo de Olivença, in the Brazilian Amazon. The following is an account of the struggle of unequal forces she faces when trying to guarantee indigenous education, medical care during the pandemic, and protection against invaders.