Posted in
La República: Cusco: Indigenous refuses Camisea gas pipeline
2 January 2013 at 0:00
(Updated on 14 September 2020 at 11:20)
Indigenous request that projects of pipelines are subject to prior consultation.
Related Posts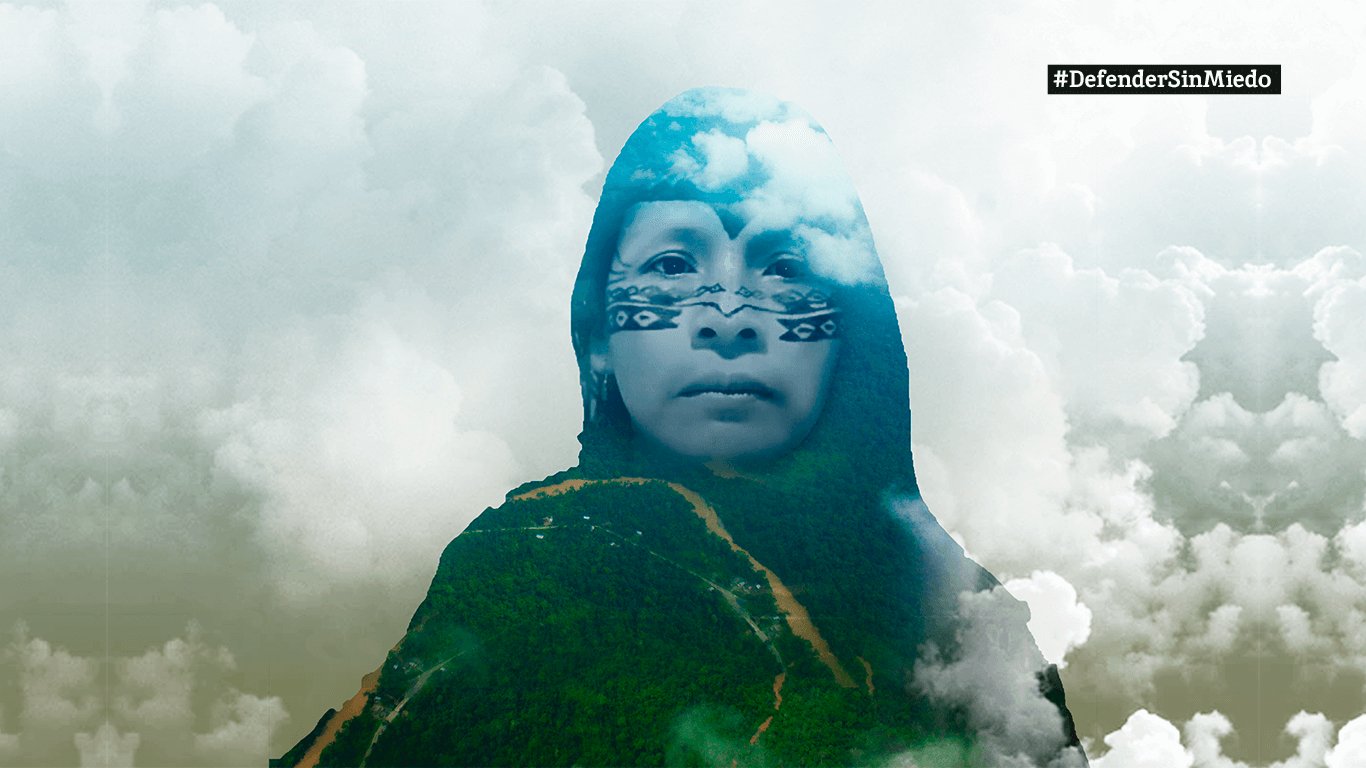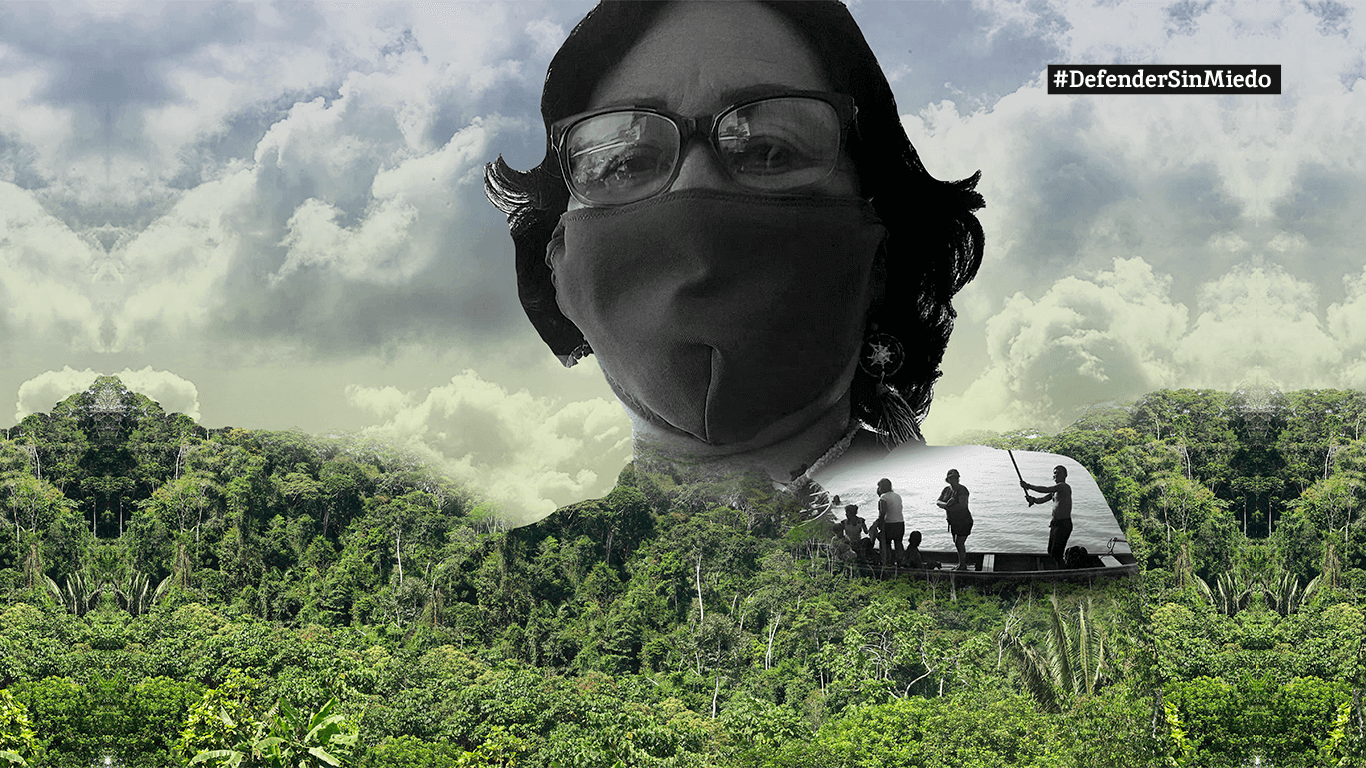 'Do I deserve to die for speaking on behalf of a people?'
October 28, 2020
Eronilde Fermin is the chief of the Omágua Kambeba in São Paulo de Olivença, in the Brazilian Amazon. The following is an account of the struggle of unequal forces she faces when trying to guarantee indigenous education, medical care during the pandemic, and protection against invaders.