Posted in
El Deber: The Government will build the road by Tipnis
7 December 2012 at 0:00
(Updated on 14 September 2020 at 11:21)
According to data provided by the government, 84% of the communities were consulted on road in TIPNIS.
Related Posts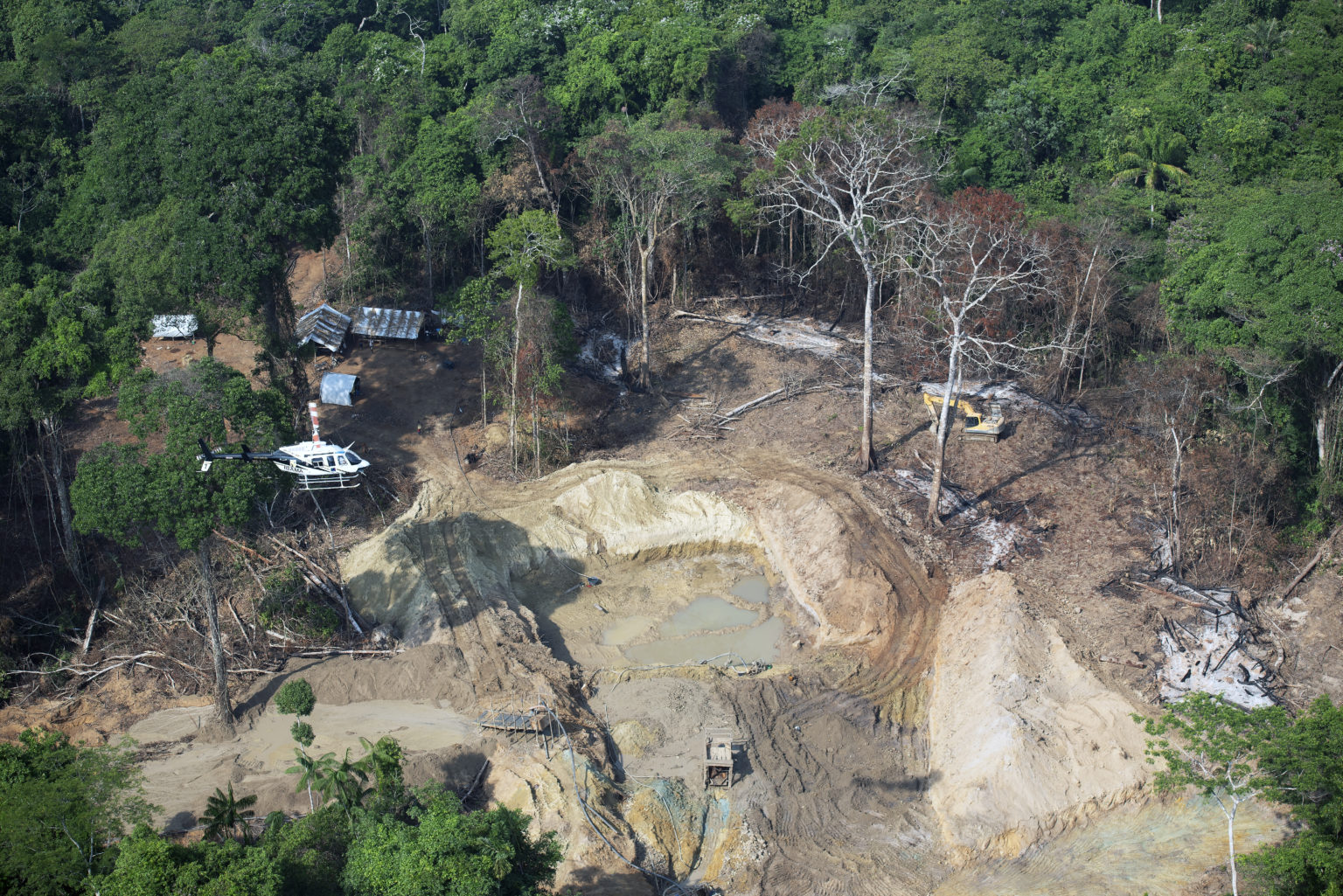 Amazon "soy belt" will feed global thirst for Brazil's commodities
May 4, 2021
In Humaitá, a town located on the banks of the Madeira River and on the crossroads of two Amazonian major highways, a local infrastructure project is touted to bring growth and progress. But it fuels fears of deforestation as the agricultural frontier advances.