Posted in
Indians are arrested for mining in Maraca Ecological Station
8 April 2013 at 19:26
(Updated on 14 September 2020 at 11:31)
Six people were arrested and taken to the prison system. Federal Environmental Protection Unit consists of fluvial archipelago.
Related Posts
From mining to fish: how mercury contaminates the Munduruku Indigenous community
May 27, 2022
Carnivorous fish are among the most consumed by the Munduruku and the most contaminated by mercury. Scientists suspect the toxic metal, found in the bodies of the members of this indigenous community is seriously affecting the health of adults and children who are born with malformations and developmental delays. Munduruku women already avoid getting pregnant.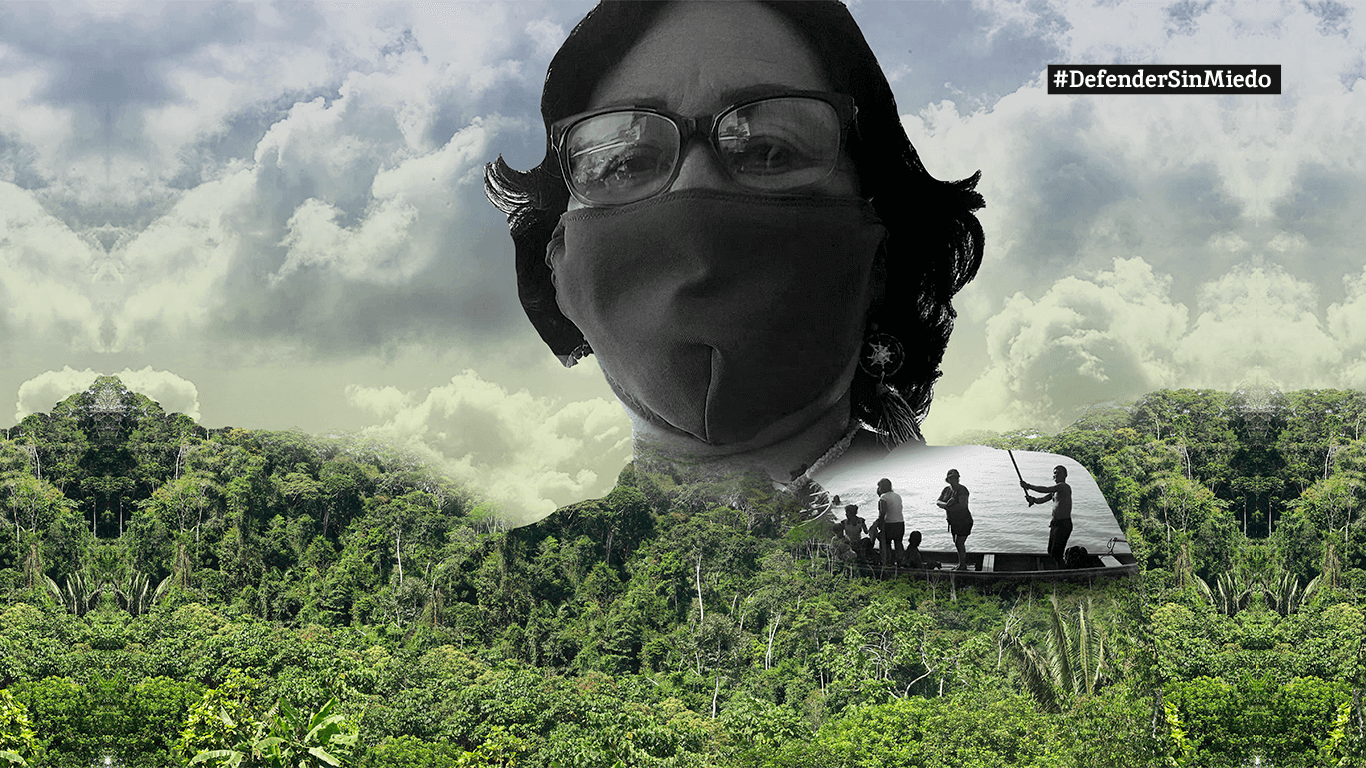 'Do I deserve to die for speaking on behalf of a people?'
October 28, 2020
Eronilde Fermin is the chief of the Omágua Kambeba in São Paulo de Olivença, in the Brazilian Amazon. The following is an account of the struggle of unequal forces she faces when trying to guarantee indigenous education, medical care during the pandemic, and protection against invaders.